'Shift happens' – profit from it ● Providing insight & overviews on quality growth opportunities…

PharmAla is the first for-profit company to synthesize clinical-grade (GMP) MDMA and make it available for sale to both researchers and qualified patients. PharmAla will increasingly develop a target on its back for acquisition and we expect a rise in marketcap via...
read more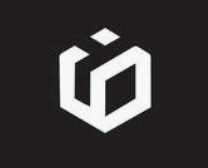 Subscribe to our free newsletter:
Join our Investor Opportunity newsletter; have extraordinary opportunities delivered straight to your inbox — fill out the adjacent email subscription box…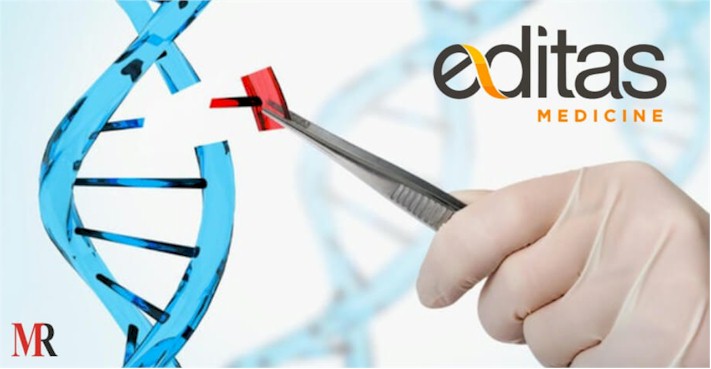 Editas Medicine currently trades at an enterprise value of just $561 million, but its IP portfolio alone is worth billions. This stock traded at over $80/share 2 years ago and is now under $9/share, however the reasons for buying then are just as strong now. It's...
read more